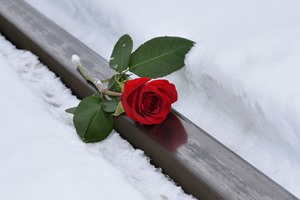 Facing self-harm and loss?
Do you have the courage to face issues like self-harm and loss?
This question is not about performing a job of practicing your profession. The answer will have everything to do with being human.
It takes courage to stand up and say "I want to make a difference". You don't know whether you are doing or saying the right things. There is no real life manual with step-by-step directions and answers. Life is for the living and when we are brave enough to reach out to others we will a positive impact.
In the past people whispered about self-harm or suicide behind cupped hands. The shame and finger pointing were unbearable, but the increase of hopelessness and helplessness seem to increase with every pay-day. More and more people are facing the prospect of losing their income and livelihood.
Anxiety amongst teenagers and adolescents is at an all-time high due to no prospects for a prosperous future, poverty and social troubles. The social problems that push children over the edge are bullying, cyberbullying and other forms of abuse.
The reality of self-harm is an online workshop that goes beyond putting suicide on a checklist of things to look out for and where to refer a person in pain to. Here I also discuss your feelings of fear, frustration and numbness. This workshop is valuable for people who lost loved ones and friends, as well as for people working with people who are struggling to cope with the pressures of life and things like terminal or progressive illnesses.
Loss and grieving
Grieving is one of the most important tasks of being human and belonging, because life and death are normal parts our lives. Our losses, sadness and death are not ordered in tidy pockets of happenings in life. No, every new day brings new surprises, which can be joyful, painful or sad.
For the purpose of discussing different forms of loss, I structured grief handling workshops from five angles. The first workshop looks at helping grieving children, with the focus on age appropriate experiences.
In the light of all the child deaths in Gauteng in the first two months of 2020, we have to look at how you can help grieving parents and the people around them.
Then I take another approach to look at the burning issues of infertility, still birth and miscarriage. These are the heart breaking situations where couples walk away with empty arm and deep-seated sadness. In these two workshop I will touch on the impact of abortions and the choice not to have children.
The last two forms of loss that we are addressing is the impact of divorce and separation on children, as well as how domestic violence affect children. These to ongoing traumatic experiences changes the way children look at people, the world and most of all how the see themselves.
Focusing on solutions
Underlying to all the counselling skills workshops are the principles of helping people to put trauma behind them with solutions focused and practical aids. The new workshop on the therapeutic value of art and play is an exciting example of our wellbeing for wholeness approach. In this workshop you will meet Stevie, our mascot hedgehog. (Read article)
All the workshops mentioned in this article will be Available in English and Afrikaans.
You enrol in your own time and complete the workshop at your own pace. This means that if you are in South Africa, you will be able to work around load shedding. You can enrol at any stage after the opening date and can take as long as you need to complete the workshop – in 2020.
As soon as you completed the workshop you can download your certificate, with a unique, verifiable QR code. All the detail about the CPD and CPTD points is available on Aquilla Training.
Do you need an appointment?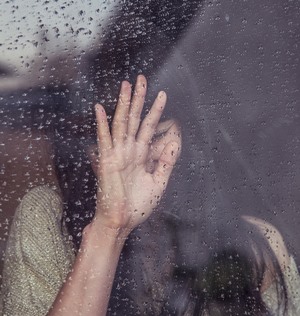 Send a confidential email to This email address is being protected from spambots. You need JavaScript enabled to view it. -
Please note that there is a fee for service.