Wellness in Life - Wholeness in Leadership
Stop Bullying - Free Posters
Details

Parent Category: Stop Bullying
Bullying touches the community on multitude levels. We are committed to help our society heal and become well by creating awareness and educating parents, educators, pastors and counsellors how to deal with bullying.
Children will be introduced to the project under the colourful banners of "Be A Buddy Project", with a bear as the mascot.
Our approach to dealing with the effects, causes and aftermath of bullying includes solutions focused interventions. At every talk, workshop and seminar we present, we work with the school, church or workplace to explore solutions that are suitable for them.
Here is a set of 'Stop Bullying'- posters to assist you to raise awareness in your organization.
Please download, print and spread as wide as possible!
Bully Free Zone! - Posters
Awareness of Concerns - Posters
Afrikaanse plakkate hier beskikbaar!
Hits: 17
Suicide - The Painful Topic
Details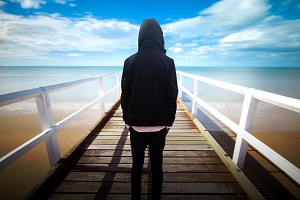 Suicide - The Painful Topic
Death by suicide is neither impulsive, cowardly, vengeful, controlling, nor selfish. There is more to this tragic phenomenon than meets the eye.
It is a myth that suicide is an impulsive, spur-of-the-moment whim. In most of the situations that we encounter the person openly told friends and family, often for years, that he/she felt depressive and suicidal. Years before his death, he attempted suicide by overdose and frequently discussed the incident subsequently. There is a chance that he has visited various websites about suicide and depression. Sometimes there are light-hearted comments or jokes about killing himself.
Hits: 3409