Details

Written by

Super User
Details
Legal status and registration numbers in South Africa:
Incorporated under section 21: 1998/18673/08
NPO: 000-232
PBO Nr: 130003633
As a Public Benefit Organisation we can issue Article 18A certificates for you contributions. This means that you are able to deducte your contribution from income tax in South Africa.

Details
Company Profile
The main business that the Company is to carry on is:
To establish partnerships with Governmental and Non-Governmental Structures to create a network for all of them with the victim/survivor of trauma as a common denominator.
To establish a "care" system by attaching people of the community for this purpose through which the process of becoming a survivor from being a victim is simplified and not all that unfamiliar and takes place in a safe environment, among friends.
For psychologists, social workers, religious leaders, legal advisors and other professional people, community leaders and roll players will serve as mentors in a supervisory capacity and commit to at least four hours of service per month to the project.
To train the community to deal with trauma and equip them with life skills and to give them the necessary information concerning their legal status and the procedures that would follow.
To establish Trauma in Southern Africa
Associations:
We have affiliations and co-operation agreements with various Organizations, Institutions and Associations.
We are currently affiliated members of the following organizations:
Christians Councilors Association

Council for Counsellors

International Institute of Trauma and Crisis Intervention

The South African Association for Pastoral Work (SAAP)
Our Registration Status
We are an Association Incorporated under Section 21
We are also registered in terms of the Nonprofit Organizations Act, 1997
and Public Benefit Organisation as well as a Section 18A Certificate Approve PBO
Auditors
SAB&T Inc. Chartered Accountants (SA) Registered Accountants and Auditors, Centurion
Bankers:
Standard Bank Menlyn Square
Account No 012 662 348
Branch Code 01-23-45-15
Account Name: Inter Trauma Nexus
PAIA
ITN Information Manual in terms of section 51 of PAIA.pdf
Details
Rev. Wynand Louw, Chairman of Inter Trauma Nexus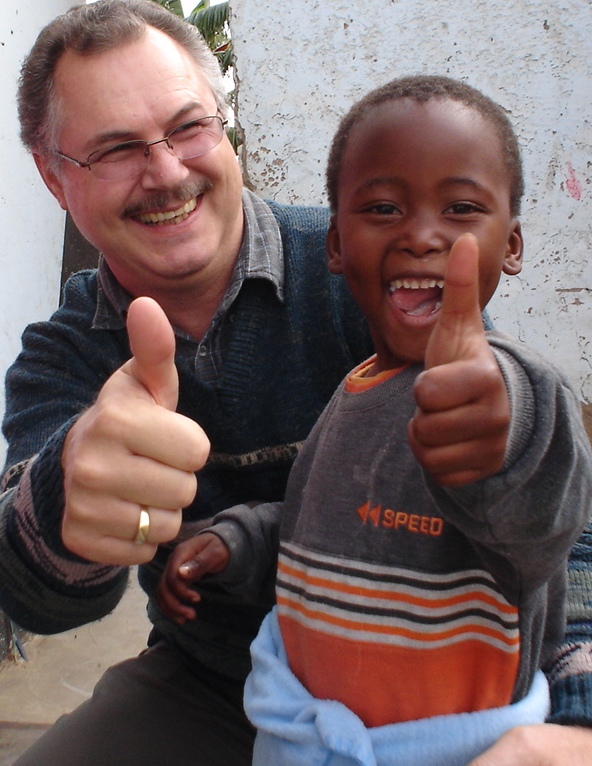 Wynand Louw was born and raised on the West Coast of South Africa. He served in the South African Air Force for 7 years whilst being a diligent student in a number of diverse disciplines. In 1984 he married Barbara and they were ordained as ministers in 1985. Their ministry included Youth Ministry, Coffee Bar Ministry, training evangelists and pastoring the Pretoria Christian Centre, in Sunnyside, for a number of years during a time of great political change in South Africa.
The winds of change also blew over their ministry and God opened doors for them to expand their ministry to work with traumatized people and victims' rights.
Wynand also made his mark in the financial sector and besides his leadership in ministry he has a growing financial services practice.
During all these years in the ministry he has blessed many people with this wisdom, patience, advice and help with practical matters. He was/is instrumental in the successful running of Inter Trauma Nexus for more than a decade.
Currently he is a member of the Advisory Board of the Association of Christian Counsellors in South Africa. He assisted other ministries and community organization to register, set-up and develop their policies and financial systems to ensure compliance with all legislative requirements.

He holds qualifications in Engineering, Theology, Financial Service and he is a MBA Candidate. He is a registered Skills Development Facilitator, Assessor and Moderator.
Wynand wrote a number of training manuals in various fields and is a co-author of a number of books. He is a regular speaker at conference both National and International on a variety of topics of which the latest are 'Put Trauma behind you', 'The Value of Values' and 'The war in my wallet'.